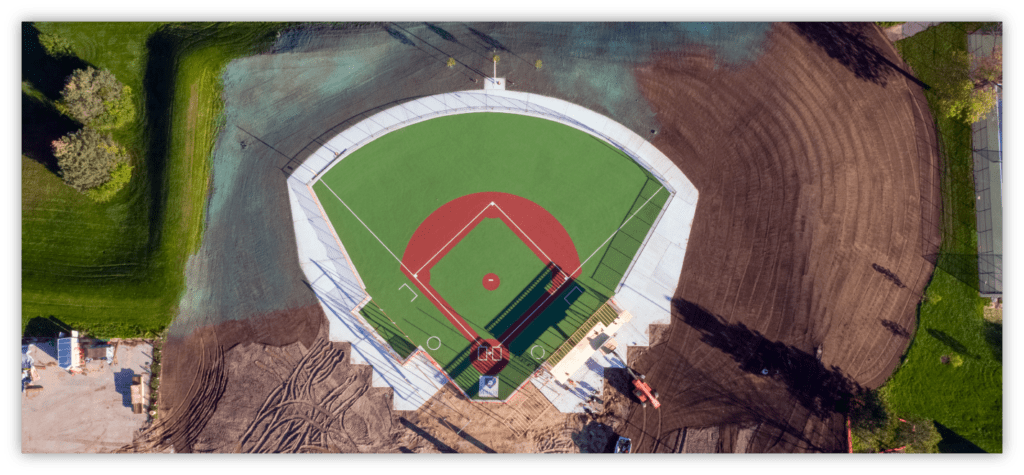 More Than Construction
As a construction company, it's easy to say we build things. But for us, it's much more than that. At Three Rivers, we don't just build buildings – we complete projects that enable economic growth, improve the quality of life, and transform the communities in which we serve.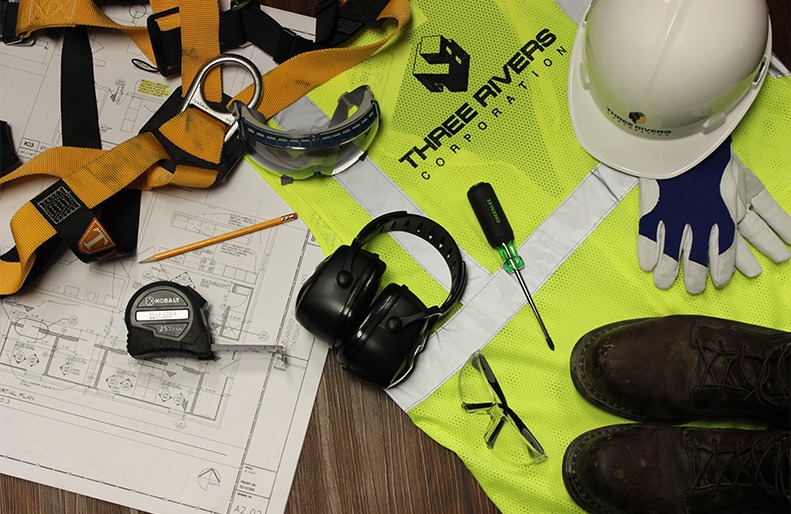 SAFETY & QUALITY
At Three Rivers Corporation, safety is our top priority. We are committed to providing the highest level of quality while ensuring the safety of our employees, clients, and community.
BUILD A CAREER
At Three Rivers Corporation, we believe that our employees are the cornerstone of our success. We provide a supportive and collaborative work environment that encourages professional development and fosters career growth, enabling individuals to build long and successful careers in the construction industry.