Commercial/Retail
Markets We Serve
Wide Range of Capability
We have extensive experience building commercial and retail projects for customers with various needs – from large grocery stores, shopping centers, and car dealerships, to restaurants, and everything in between.
If your project needs include design services, our in-house architects are experts in the latest trends of the commercial and retail markets. They can help you create visually appealing spaces that work effectively. Our team can create an effective floor plan that's designed to move merchandise, and meet other key project requirements.

On Time and Within Budget
Time is money. Getting your place of business up and running as quickly as possible is no less important than getting it built right. We have the experience and capabilities to meet aggressive deadlines. We continue to do it throughout Michigan.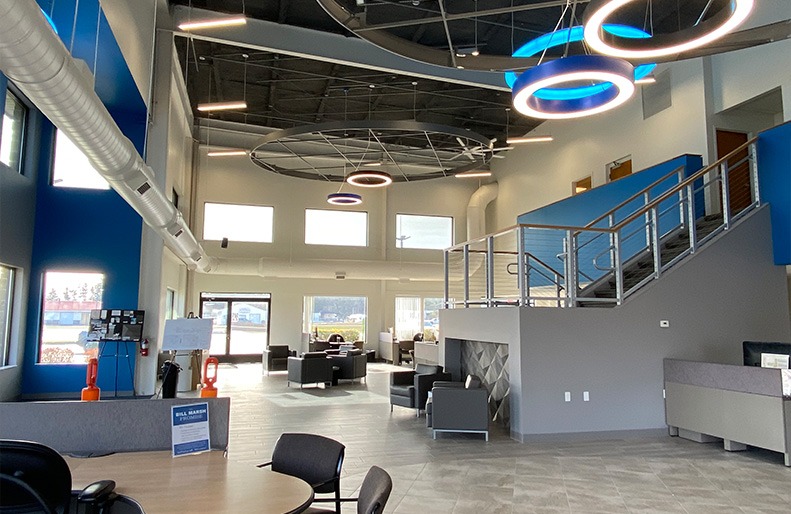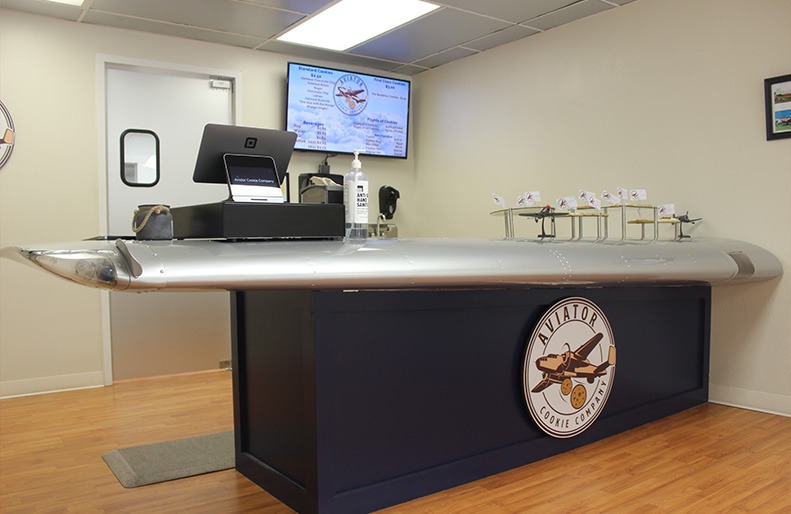 Minimal Disruption
Beyond putting up vibrant new places of business, we also do facility remodels to help keep operations as normal as possible throughout the construction process. Our successful execution plan means:
Convenience by ensuring that construction activities take place with minimal disruption or inconvenience to business operations
Knowledge with a complete understanding of industry trends
Experience with general contracting, design/build and construction management
Scalable Resources to meet tight scheduling commitments
Special attention to value engineering, which often results in dramatic cost savings
Evaluation of all costs to discover additional operational savings after completion