General Contracting
What We Do
Reliability with Results
General contracting is complex, with any given job encompassing dozens of subcontracting partners, hundreds of fine details, and thousands of crucial decisions. Managing it all takes experience and relationships – the kind only time can build.
At Three Rivers, we've been delivering quality construction, competitive pricing, and on-time or early completion to our valued clients since 1976. More than 70 percent of our clients work with us again because we make sure the end project meets their needs and goals.
We understand that projects are more than just cost, schedule, and quality. There is an underlying business reason for every project and with this understanding we are able to exceed our clients' expectations.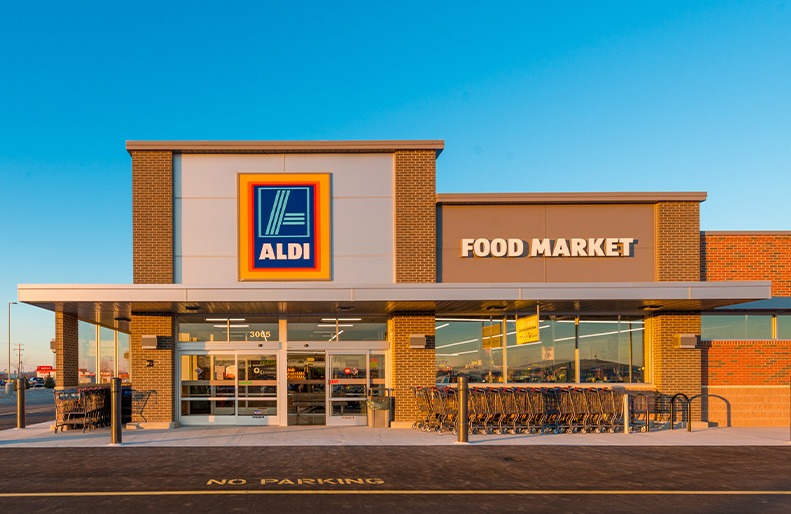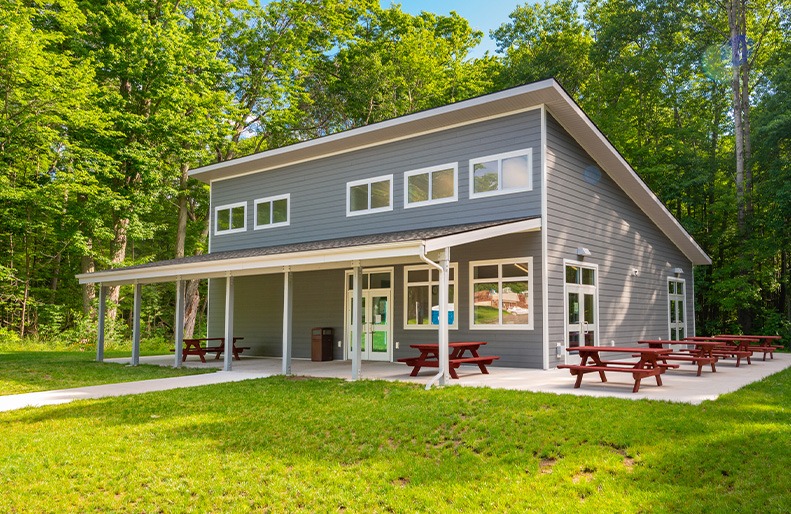 General Contracting Highlights
Low Cost, High Quality: We continually strive to improve the quality and efficiency of our processes. This drives down our costs and makes us more competitive by eliminating inefficiencies and errors.
Problem Solving Expertise: We see challenges as opportunities and work quickly to address them. We also believe in over communication, meaning you're up-to-date and your feedback is infused from the start.
Large Pool of Subcontractors and In-House Trades: We leverage an expansive network of more than 1,300 subcontractors, as well as a number of self-performed trades to bring better value to you.