The Right Partner, From Start to Finish
Some construction companies may choose to outsource their Design/Build teams, but we pride ourselves on being a true Design/Build company with an exceptional in-house team. Our team includes AIA and state-registered architects, experienced designers, skilled project managers, and detail-oriented estimators working together to deliver outstanding results.
Our approach to Design/Build allows us to offer our customers single-source accountability for every aspect of their project. From the earliest stages of design to the final construction, we are fully involved in the project, ensuring clear communication, accurate budgets and schedules, and a smoother overall process.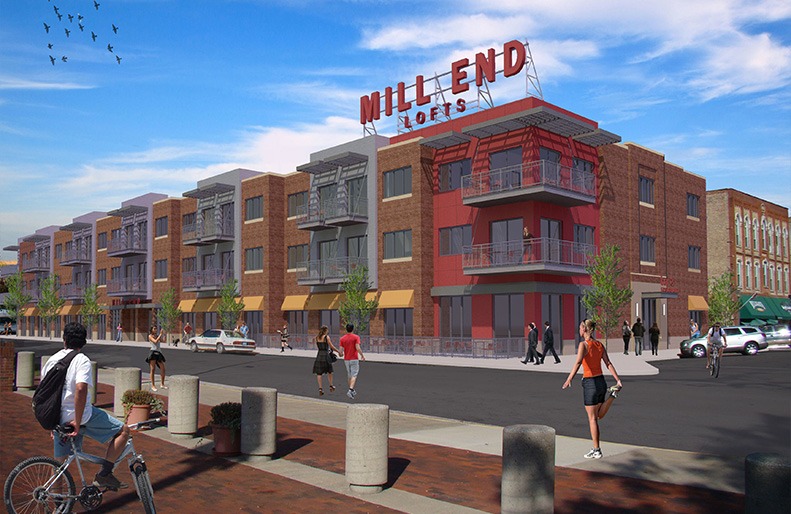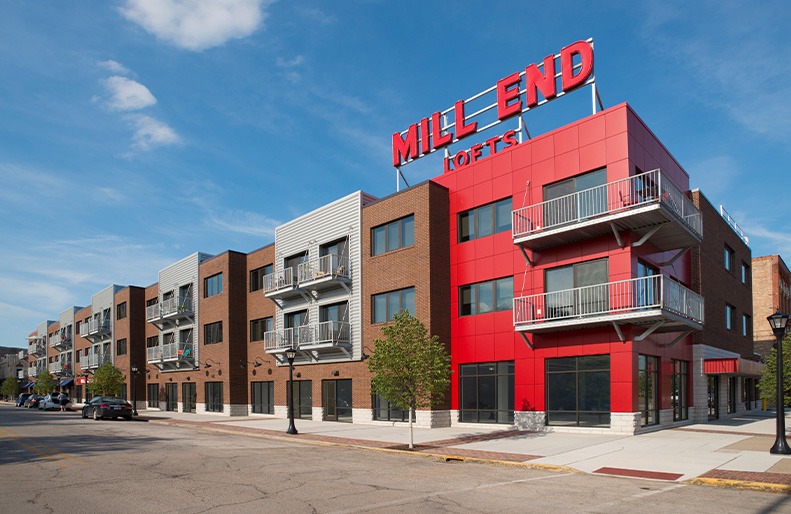 New Builds & Renovations
Whether your planning a new mixed-use development, or renovating an existing office space, you can count on our team of experts to work with you through planning, design, and final construction.