Education
Markets We Serve
Supporting the Three R's
Resources, Readiness, and Recommendations are the foundation of what we offer. We've worked with K-12, colleges, universities, parochial schools, and training centers.
It's meant delivering and contributing to educational and recreational spaces like Auditoriums & Theaters, Cafeterias, Student Life Centers, Gymnasiums, Turf Buildings, Stadiums, Swimming Pools, Laboratories, Libraries, Residence Halls, Specialized Training Centers, and Classrooms. (Basically, everything from A to Z.)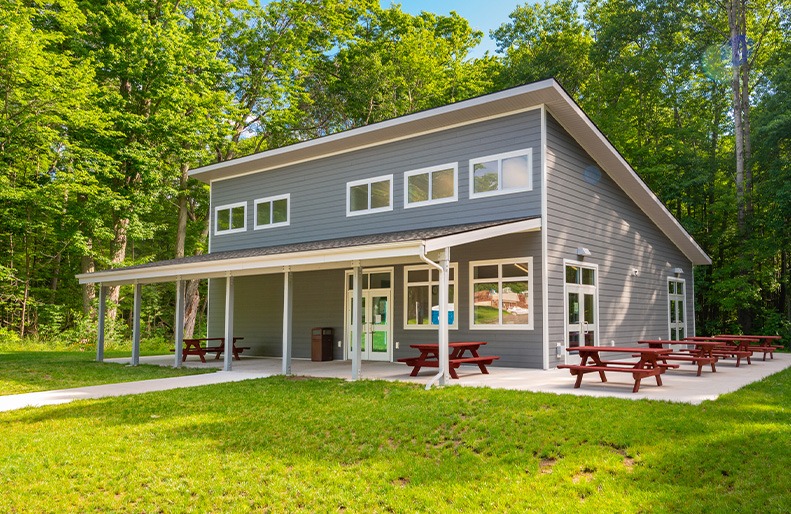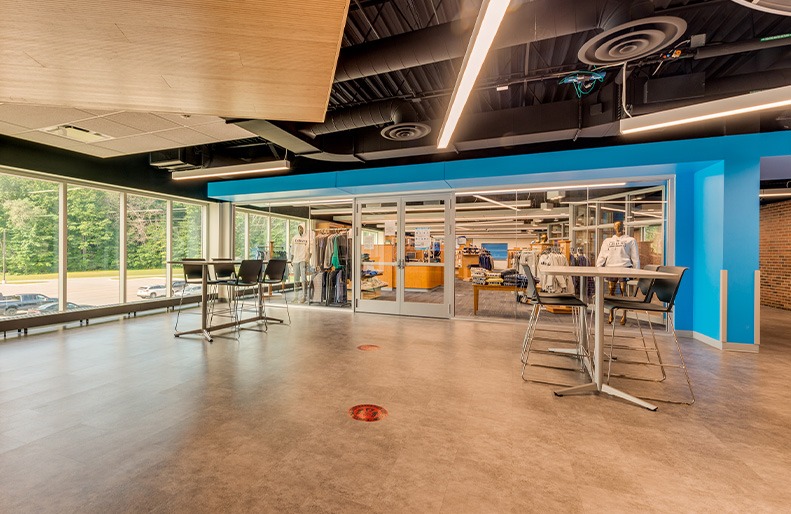 Bringing Everyone Together
Educational facilities are constantly changing to keep pace with technology, teaching methods, building codes, and sustainability practices. In many communities, these factors drive a need for new or upgraded educational facilities to meet the change in demand. We can help you determine the best strategy for minimizing your budget to maximize results.
We want to build an efficient facility that aligns with the goals of your college or university. TRC will do this by working with you to understand your needs for educational facilities.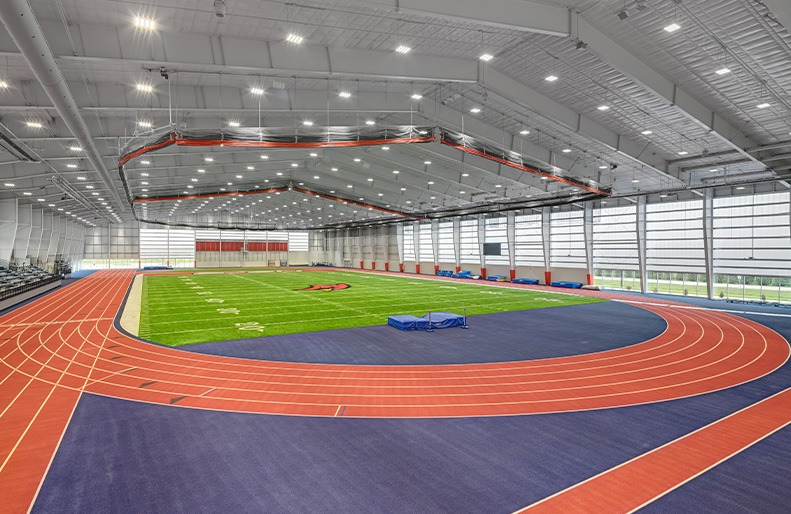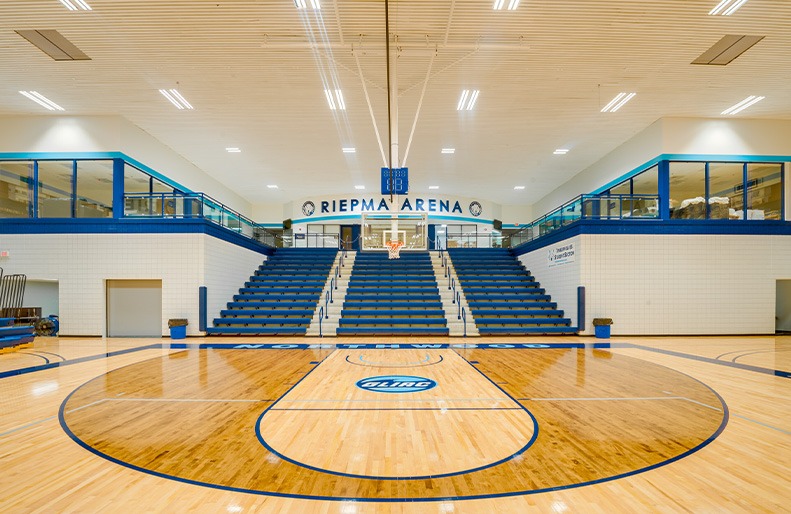 Our Lesson Plan
Special focus on evidence-based design, helping administrators meet objectives for comfortable and functional learning environments
Scalable resources to meet tight scheduling commitments; school can't start late
Critical evaluation of all costs to discover additional operational savings throughout each phase of a project
Expertise in understanding the construction needs and goals, including quality, schedule, and cost
Building relationships with our customers, joint-venture partners, subcontractors, and suppliers, based on trust, respect, and collaboration
Experience with a diverse portfolio of design and construction; experience that we apply to your projects