Construction Management
What We Do
Bringing It All Together
We believe that bringing together owners, architects, engineers, and construction management professionals is the most efficient path for large, complex projects. This team approach with early contractor input, reduces costs and moves projects forward quickly, without neglecting the details. Our team values long-term relationships, and places a premium on our pre-qualified subcontractors which demonstrate excellent safety management.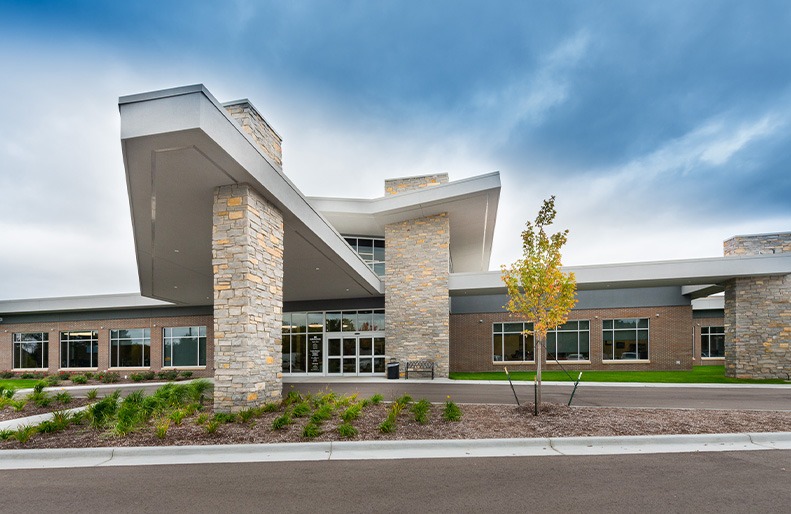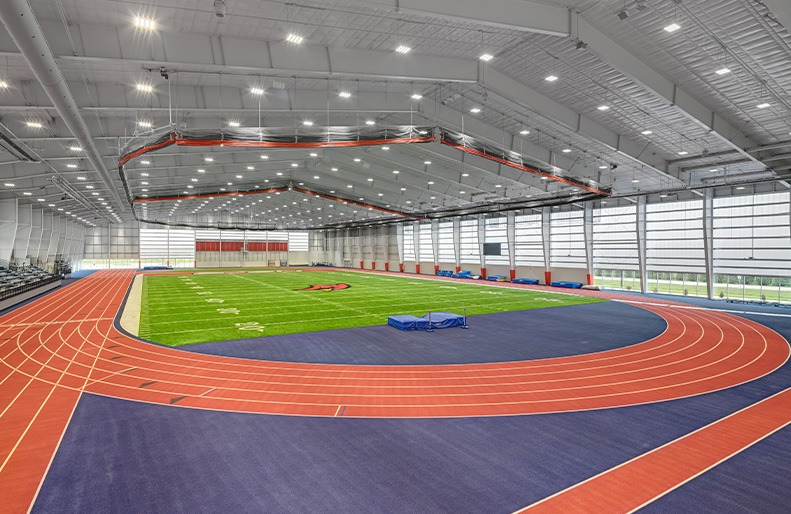 Our Construction Management Process
Preconstruction sets the table for success of the project. We believe that clients can benefit from our varied and vast work experience. We involve on-site team members early in the process to pro-actively identify project goals and address issues well before they reach the jobsite.
Budget/Cost Control success stems from a detailed conceptual estimate and frequent updates as design progresses.
Our Scheduling Process is based on constant coordination and communication to make your project flow seamlessly. We plan the work, work according to the plan, and keep everyone involved and well informed at every stage of the project.
During Construction we will request, review, approve, and comment on shop drawings, contractor payments, and change orders. We hold weekly field progress meetings during construction for the purpose of reviewing progress, discussing outstanding RFI's, monitoring safety performance, and coordinating work.