Industrial
Markets We Serve
Leaders of Industry
Having grown out of the industrial market, we understand the complexity inherent in today's manufacturing and industrial environment. We understand these industry dynamics and requirements and work to deliver highly efficient facilities, with an unrelenting focus on safety.
Our diverse skill set has been applied to everything from new plant construction and retrofitting to emergency service and plant maintenance. As part of our integrated, collaborative approach, we apply critical path management tools that help us communicate with your team every step of the way.
Safety is always a paramount to our work at Three Rivers. Read more about it on our safety page.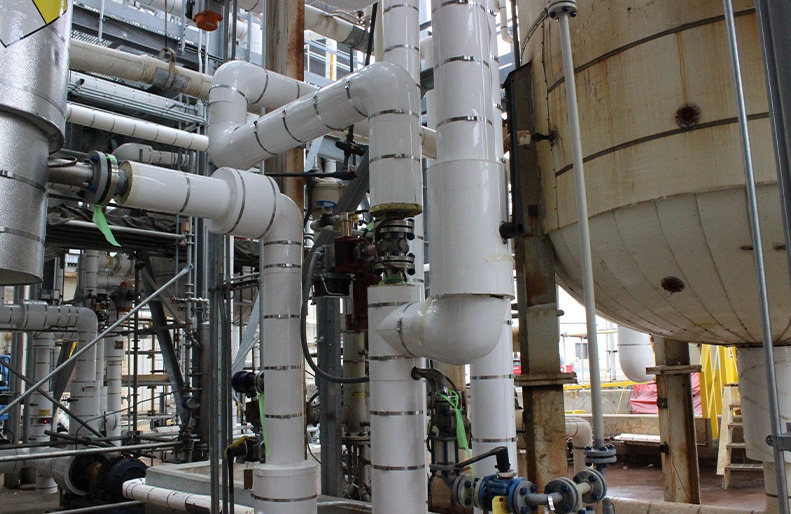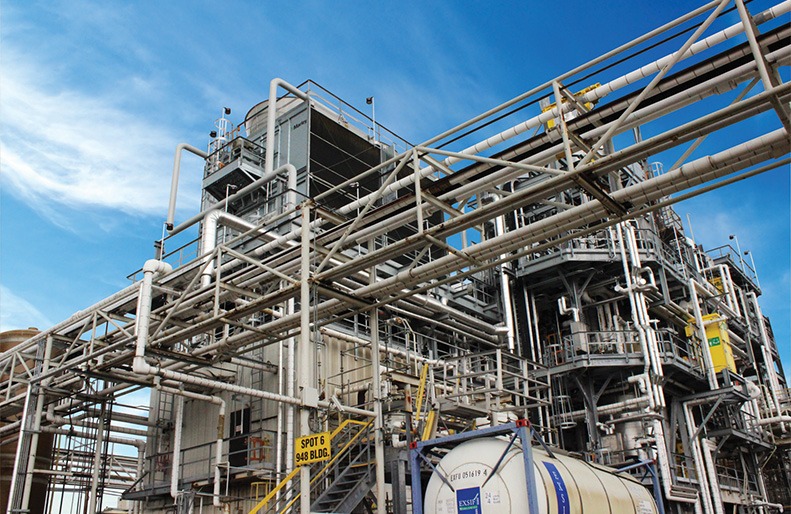 Keys to Our Success
Culture of safety, reliability, and continuous improvement, with systems and processes that help ensure every job is completed safely and to the highest levels of quality
Safety performance, including an excellent TRIR number and low EMR
Compliance with PICS and ISNetworld for streamlined contractor pre-qualification and management, as well as ongoing relationships with Fortune 500 companies known for their exemplary safety performance and standards
Resources that include more than 300 skilled tradesmen, including pipefitters, welders, millwrights, plumbers, carpenters, and sheet metal and HVAC specialists, and access to nearly 1,300 qualified subcontractors – for responsive service and better control of scheduling
Efficiency and special attention to value engineering, resulting in dramatic cost savings, with continued evaluation of all costs to discover additional operational savings after project completion