More Than Construction
Who We Are
It's Who We Are
At Three Rivers Corporation, we are much more than just a construction company. We are committed to supporting the communities and organizations where we do business. We understand that our success is not only defined by the quality of our work, but also by the positive impact we make in the areas we serve.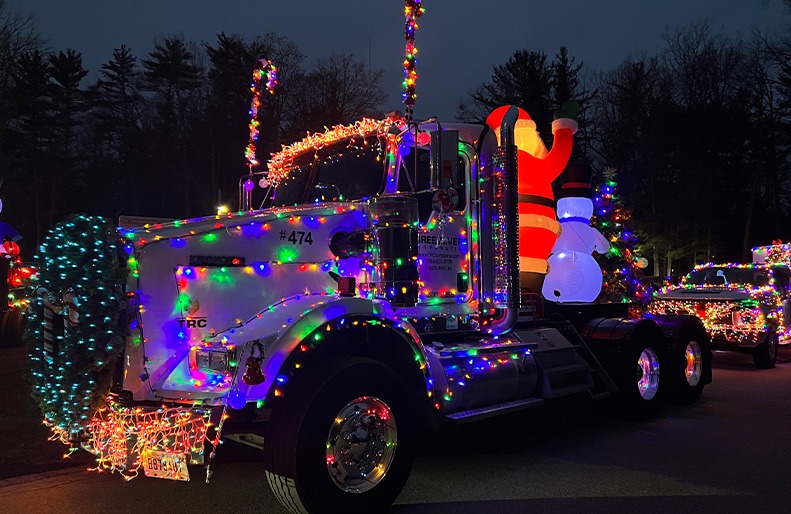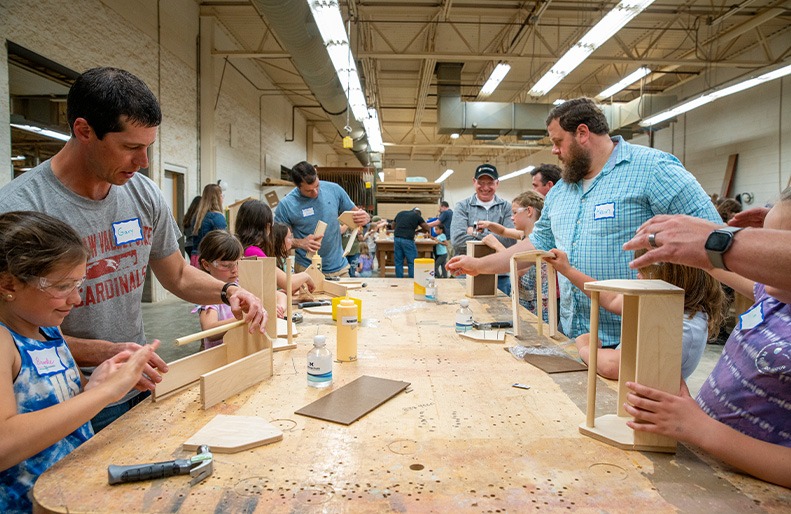 Community Support & Engagement
We take great pride in giving back to the community through various initiatives, such as supporting local charities, participating in community events, and sponsoring youth programs. We also work closely with community leaders and organizations to identify needs and develop innovative solutions to help strengthen the local community. Our commitment to supporting the community is an integral part of our company culture, and we are dedicated to making a difference in the lives of the people we serve. We believe that being "More Than Construction" is not only about building structures, but also about building relationships and making a positive impact in the community.