A True Hands On Experience
We have the ability to self-perform many of today's in-demand trades. When we self-perform trade work on your project, we are able to control every aspect of the job. This allows you to be confident of meeting your schedule and unique project requirements. We believe in turnkey solutions, quality materials, and unparalleled selection. Across a variety of trades, we have the quality and experience to meet your requirements.

Casework
We combine expert craftsmanship and modern techniques to produce well-designed, durable cabinetry and casework of outstanding quality and value. We offer full design capabilities in AutoCAD and pre-construction services to help you address even the most detailed needs. We specialize in wood and plastic laminate for commercial and institutional applications.
We use automated machining processes for precision fit and finish. Our large capacity manufacturing facility can meet demanding schedules and project scopes, with customers able to choose from a varied selection of wood, metal, and laminate materials.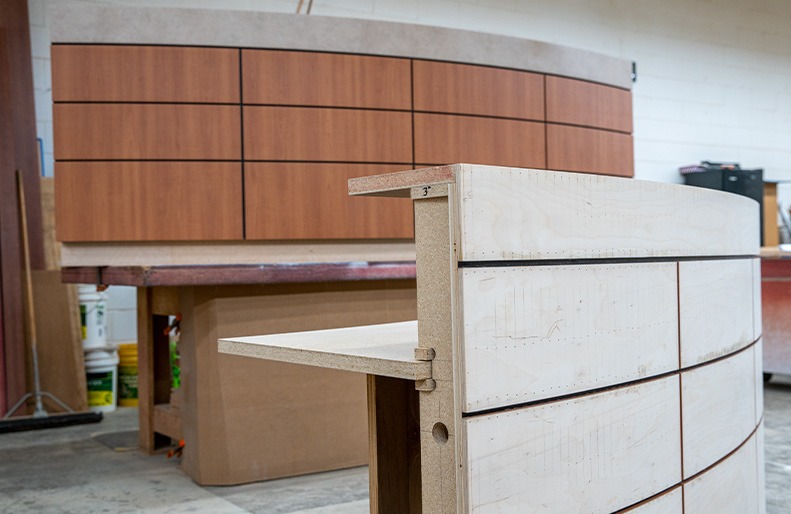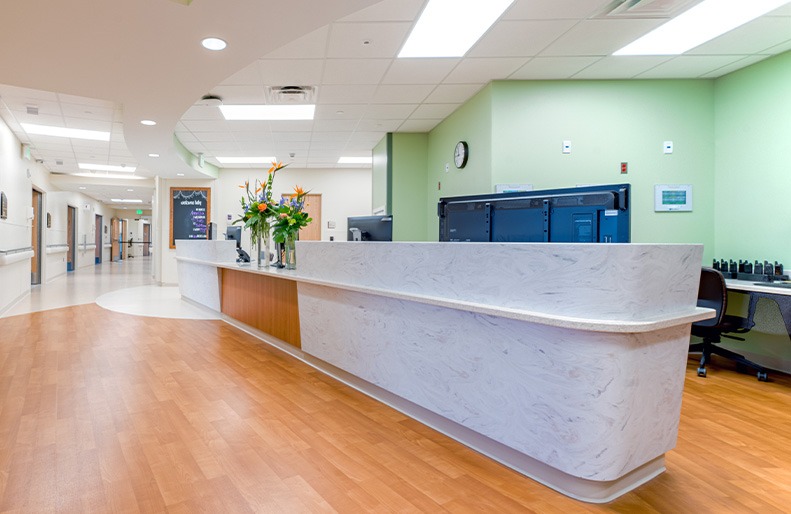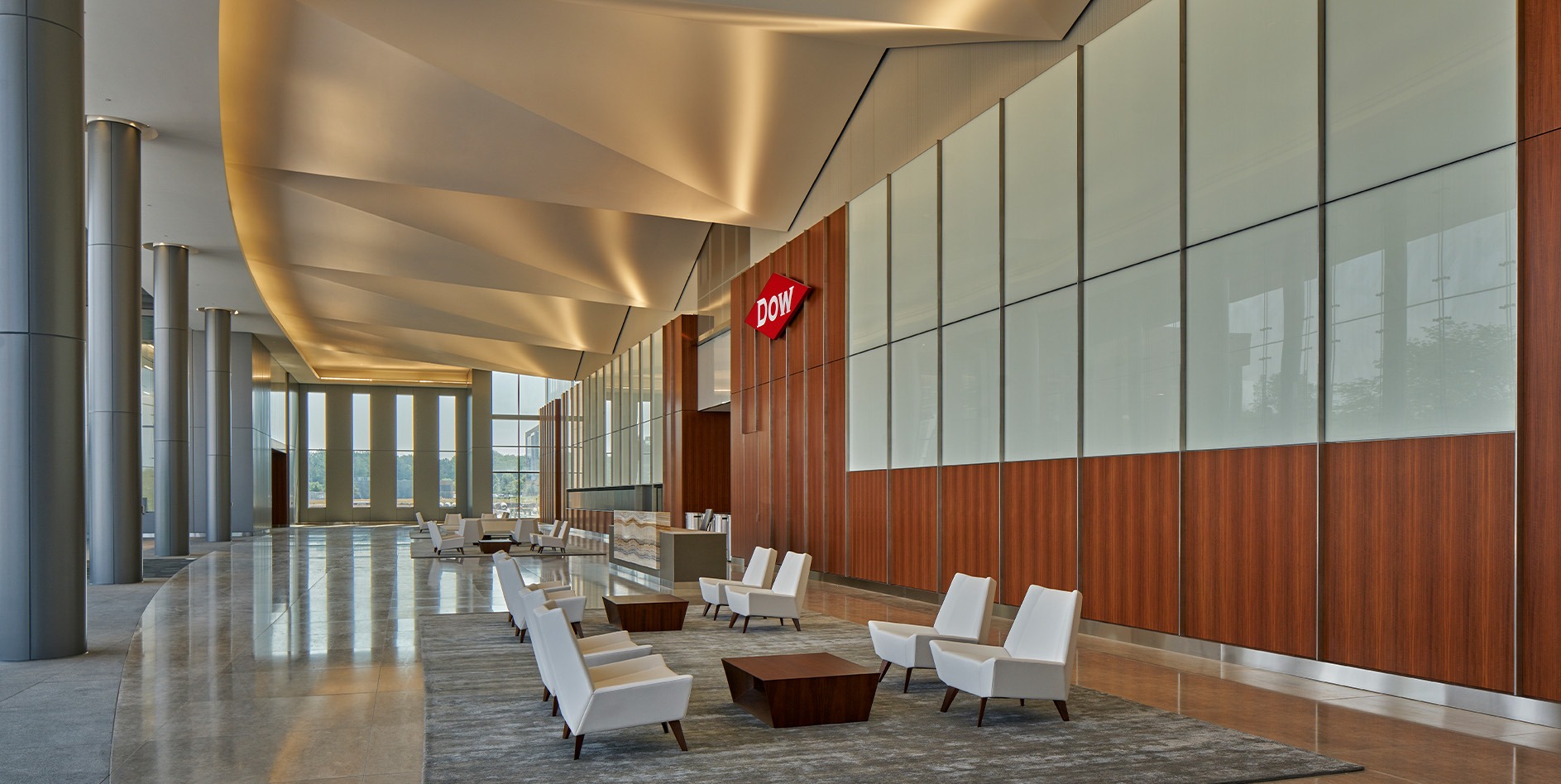 HVAC
Our HVAC staff can meet the most stringent of requirements, whether schedule related, quality driven, or cost sensitive. We have the skills and experience to service a wide variety of customers, from small to large projects.
Our clients are confident in our abilities to comply with the most difficult specifications, with ease and efficiency. We are committed to delivering sustainable performance, innovation, and knowledge for the life of your high-performance building, and your business.
HVAC capabilities include: in-floor heating, snow melt systems, preventative maintenance on systems, air quality monitoring, refrigeration systems, kitchen grease ducts, laboratory exhausts, air distribution systems, underfloor and displacement ventilation systems, and fabric duct systems in strict accordance with the latest edition of the SMACNA.

Plumbing/Piping
Whether it's installation or the repair of commercial or industrial plumbing or safety shower systems, we've developed the skills, capabilities, and processes to meet the demands of most projects. With an emphasis on continuous improvement, our experienced team delivers timely service, fair pricing, and personal attention.
Our Plumbing Systems Capabilities include: Cast iron, roof drains, sanitary, potable and non-potable water, oil separation, underground systems, venting, medical gas (Oxygen, Nitrogen, Medical Air and Vacuum), compressed air, certified backflow prevention/inspection, pex, copper, PVC, CPVC, grooved piping, waste oil systems, trench drain systems, stainless steel push fit drainage, press fit water piping, underground gas line, sump pump systems, baptismal pool, and commercial swimming pool piping.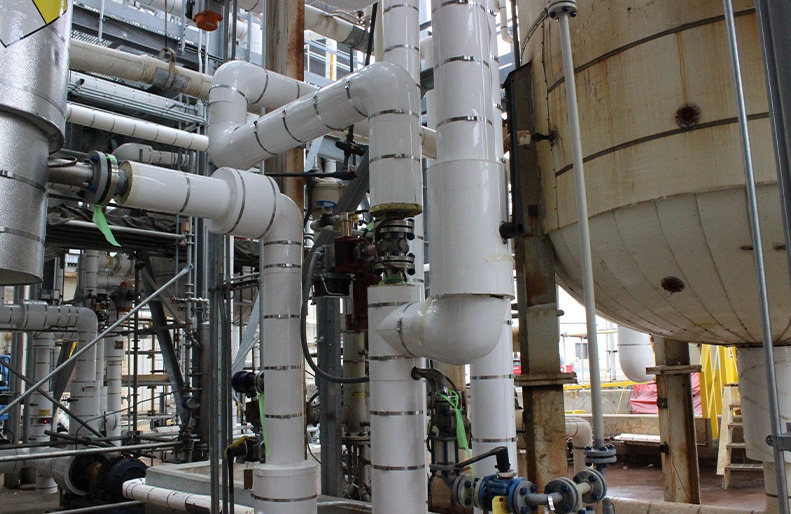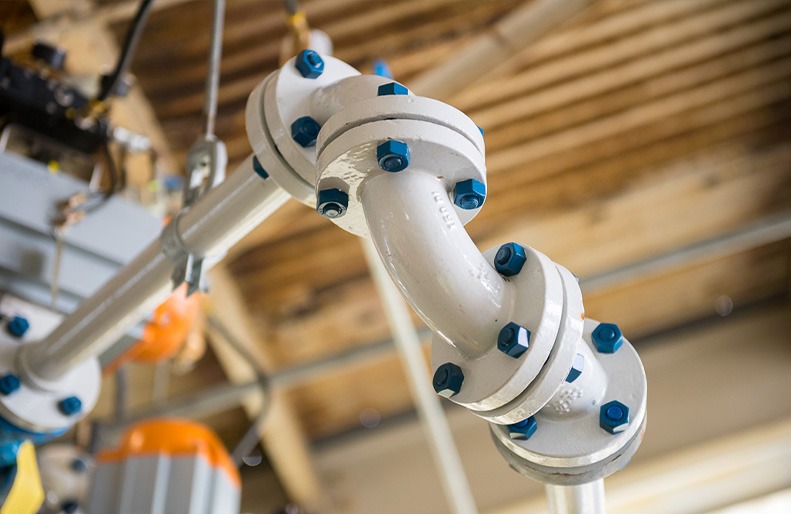 Structural Steel
From commercial building projects to large-scale industrial facilities, erection of structural steel is critical to any project's success. Whether your project involves fabricating and erecting traditional structural steel, joists and deck, fabricating miscellaneous steel, or supplying and erecting pre-engineered buildings; we ensure your requirements and instructions are always carried out correctly.

Welding
We certified our welders through ASME Section IX and AWS D1.1. We own and maintain over 45 welding procedure specifications (WPS) and procedure qualification records (PQR). Our welder qualification records (WQR) allow our welders to perform welding operations according to ASME B31.1, B31.3, API 1104, AWS D1.1, and BPE. We are in accordance with the codes mentioned above.

Additional Trade Services
In addition to the services listed above, Three Rivers Corporation specializes in Carpentry, Concrete, and Scaffolding services.