West Midland Family Center
Shepherd, MI |
Architect
Three Rivers Design
The success of the West Midland Family Center renovation project stands as a testament to project innovation, collaboration, and dedication, overcoming unique challenges to deliver an exceptional facility that caters to the community's needs. Situated in an area characterized by a high water table, this project encountered complex site conditions that demanded a careful and strategic approach to construction.

Meeting WMFC's Unique Needs
This renovation project was performed in multiple phases, driven by the necessity to maintain the facility's operations while providing a safe environment for the children it serves. The facility's ongoing operations meant construction activities had to be meticulously scheduled, often during nights and weekends, to ensure minimal disruption to the children's activities and safety. The commitment to their well-being remained a top priority throughout the project's lifecycle.
The project's scope encompassed a diverse array of features tailored to meet the multifaceted needs of the community. Four state-of-the-art classrooms were constructed specifically for preschoolers, fostering an optimal environment for early childhood education. In addition, thoughtfully designed offices and a modern conference room were also added, providing functional spaces for administrative tasks and collaborative activities.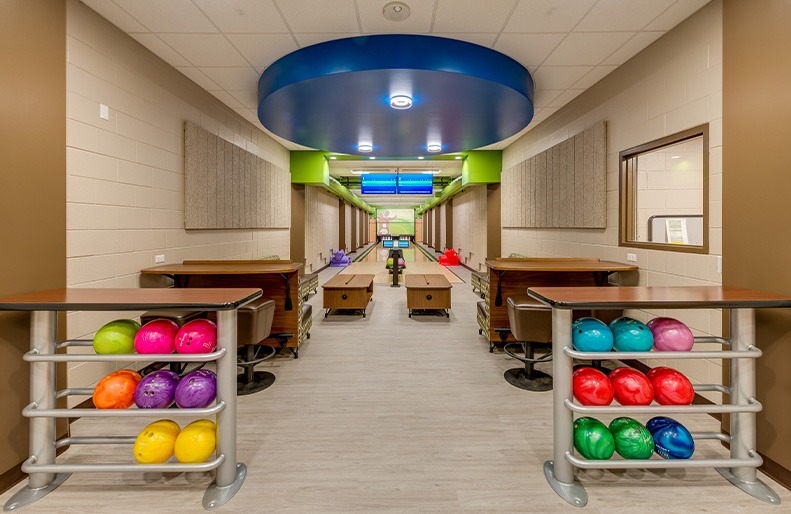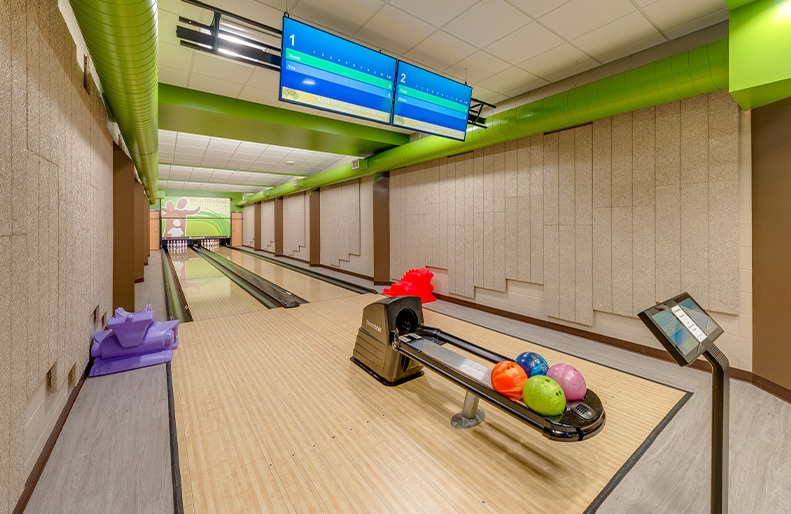 Recreation for All
A unique and exciting addition to the WMFC is the addition of two bowling lanes, contributing to recreational opportunities that encourage family bonding and community engagement. This distinctive feature underscores the project's holistic approach to enhancing the quality of life for all age groups.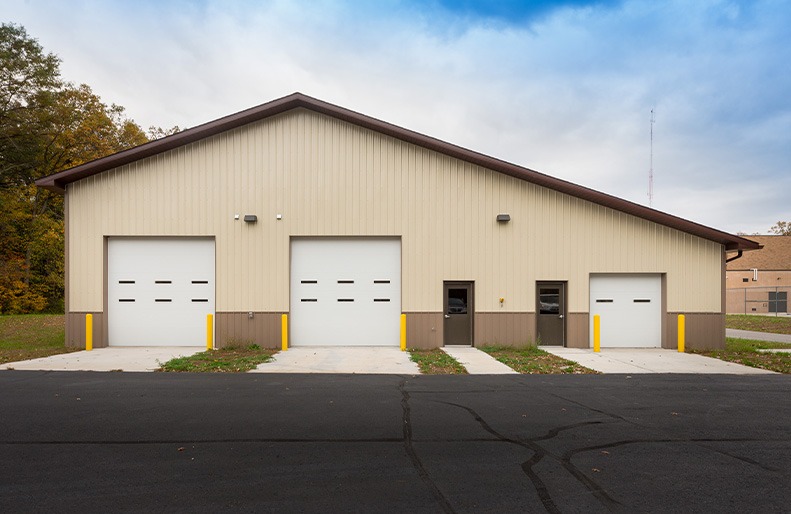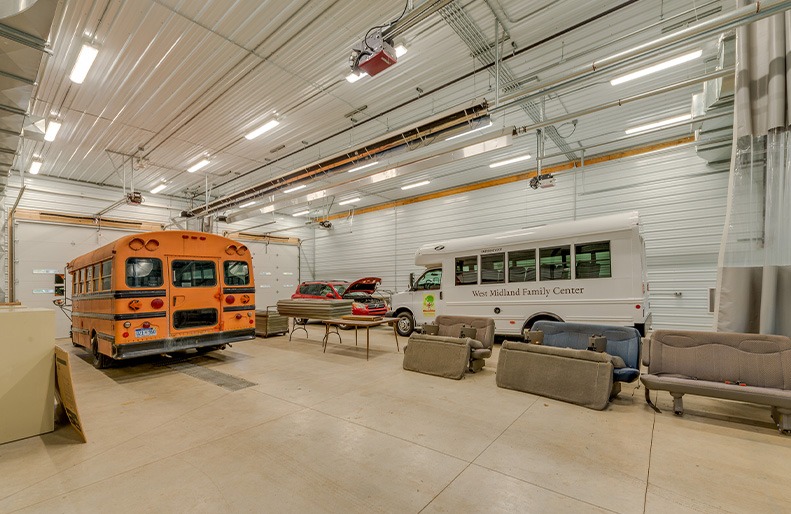 Caring for WMFC's Fleet
Recognizing the importance of efficient transportation for the center's operations, the project included constructing a bus maintenance garage designed to accommodate an 11-vehicle bus fleet. The construction of the bus garage was strategically divided into phases that allowed for the participation of volunteers to maximize community involvement. This hands-on approach lowered costs and fostered a sense of community ownership and pride.