MyMichigan Health Park Bay City Emergency Department
Bay City, MI |
The completion of the MyMichigan Health Bay City Emergency Department signifies a significant milestone in addressing the growing demand for accessible and high-quality emergency services in Bay County. This state-of-the-art facility, located within the MyMichigan Health Park Bay, is designed to provide comprehensive emergency care, patient-friendly amenities, and specialized services to meet the evolving healthcare needs of the community.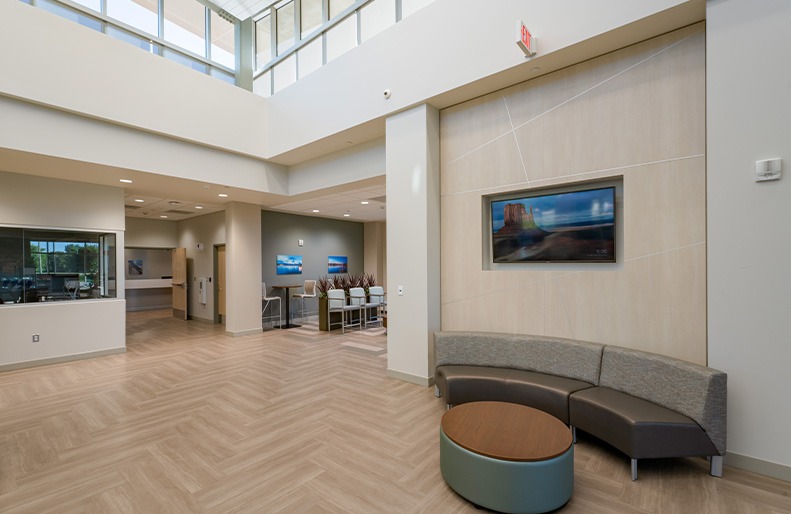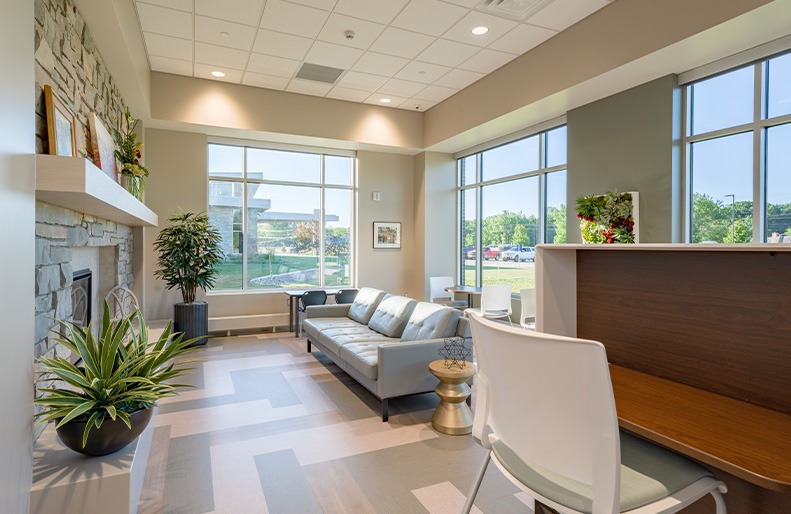 Patient-Friendly Amenities:
The patient experience is prioritized through a range of amenities designed for comfort, convenience, and safety. All rooms are private and equipped with ample natural light, promoting a healing environment. In colder months, curbside heated wheelchairs and a heated ambulance entrance prevent patients' body temperatures from dropping during arrival, emphasizing their well-being.